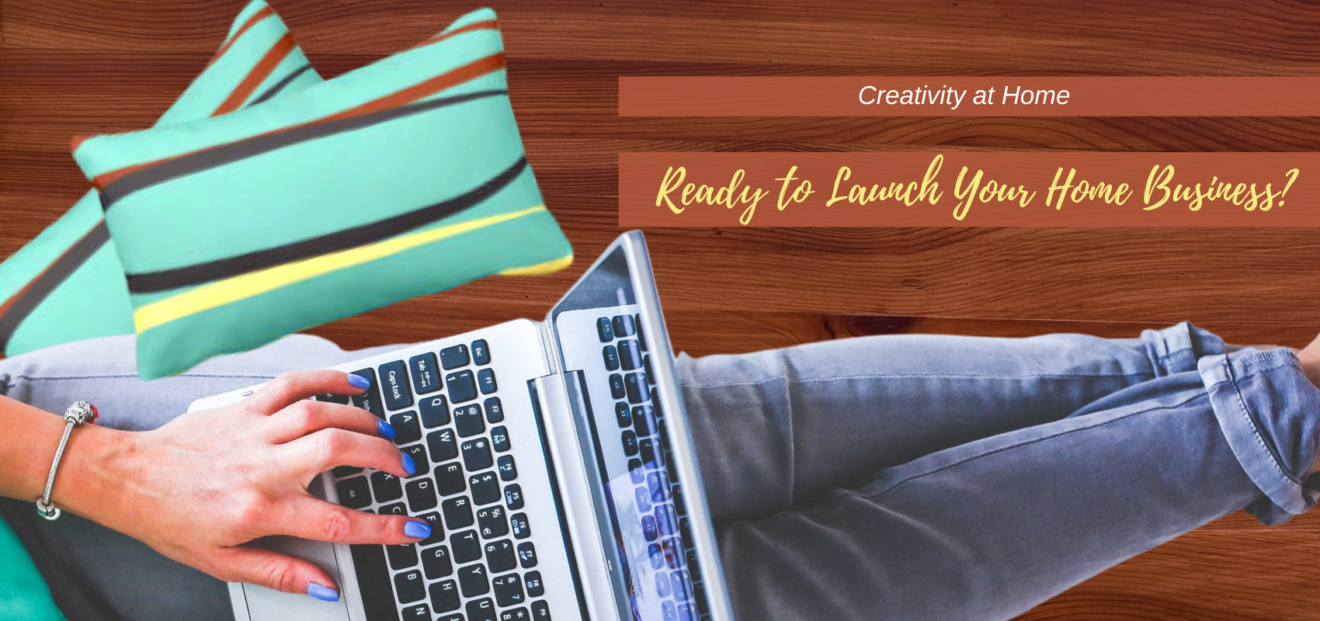 Launch Your Home Business with a Solid Business Identity
A business' identity gives the brand its own unique visual presentation and describes its overall essence.
The identity of a business is usually represented by a unique logo, as well as a distinct written voice and messaging. These are subsequently integrated throughout all the digital and printed elements for a company, including its website, blog, brochures, publications, etc.
Ready to start working on the framework of your business' identity? Download the FREE e-book, "Launch Your Home Business with a Solid Identity."
---
Are you interested in my business identity services?
 Fill-out the form below and allow me to assist you in establishing an identity that brings together all the elements of your brand. 
---