The peach option from the Tranquil Caribbean Breeze Collection is the perfect accessory for your home office.
It has just the right amount of vibrancy to motivate you to start working each morning. Incorporating it into your decor will allow you to experience a work area that is energizing, as well as inviting!
These accessories will even add a certain jazziness to a sitting area.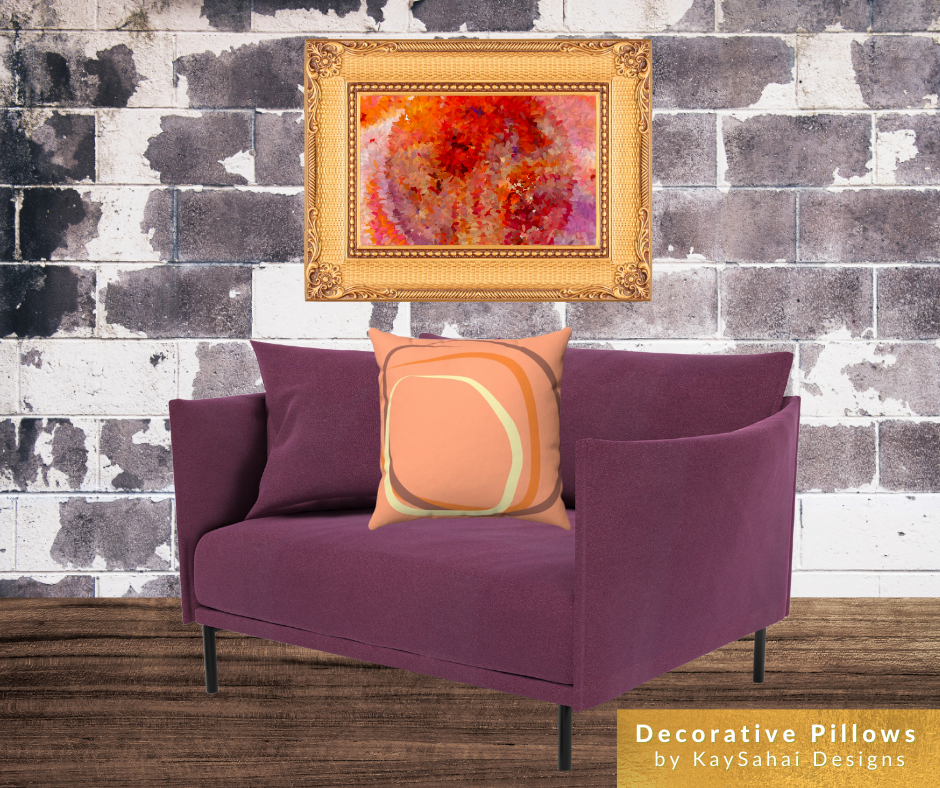 And, if you sometimes like to enjoy a little more of a grounded work space, then this collection will make this experience that more pleasant for you.
---
Check-out some pieces from this collection:

Kaysha Reid is the designer of the products you find on this site. She spends a bit of each day managing this part-time studio, which originally began with jewelry and has extended to other scopes, including home accessories. This blog includes a little home decor, recipes, and a few other features.

Be sure to join the mailing list for studio news and exclusive discounts!