Pillows can add a pop of color to any space. In fact, this particular collection balances warm and cool colors with vibrant textures, to create a tropical feel.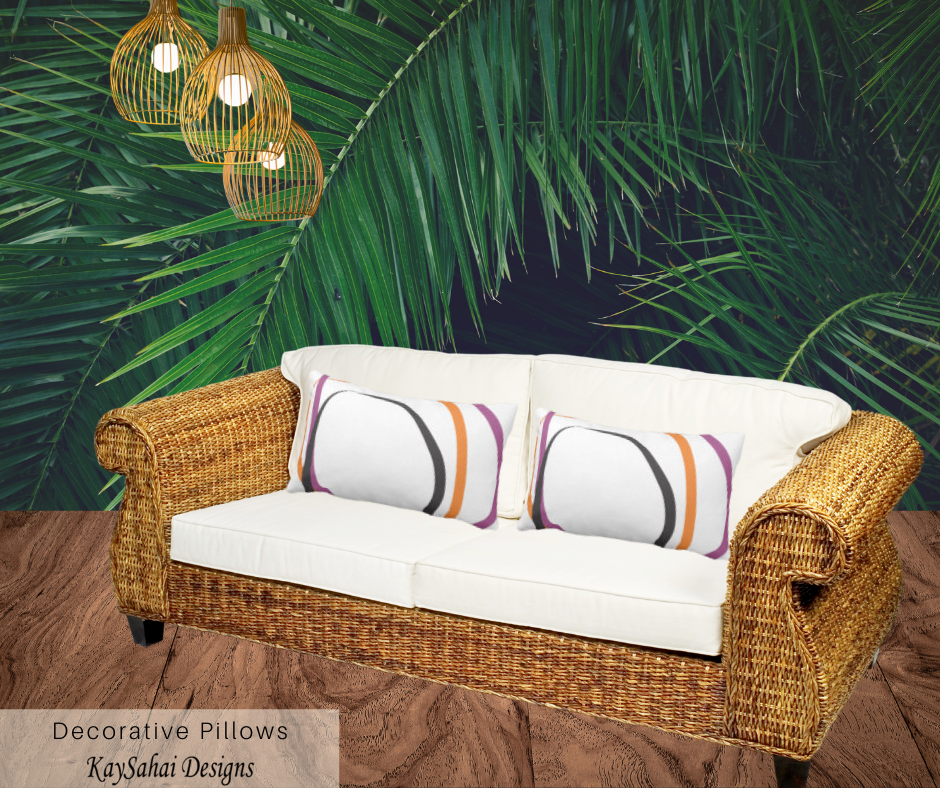 Some pieces will even add a hint of vibrancy to a more sober or neutral decor.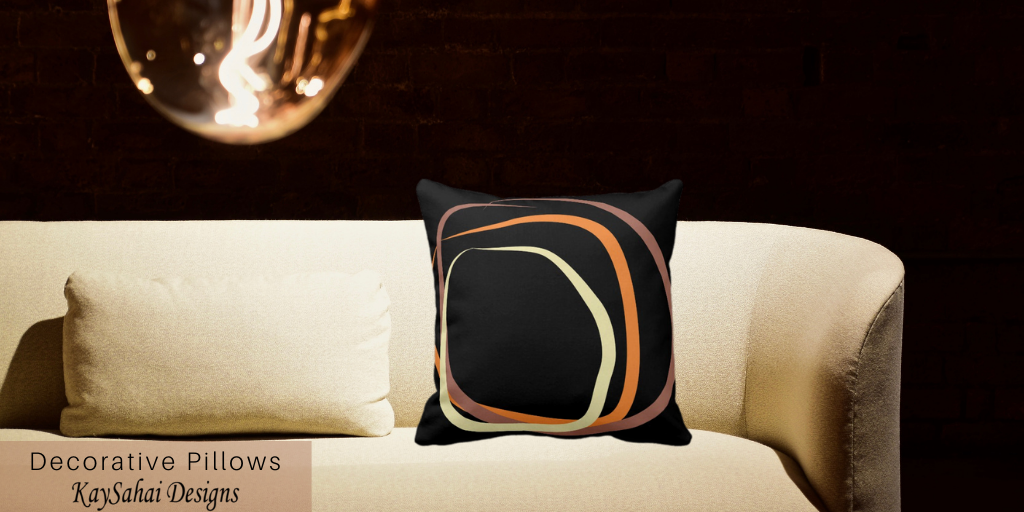 These pillows are also the perfect complement to your lanai, patio or sun-room decor. This is while adding j
ust the right amount of color to create that perfect spot for relaxation, entertaining guests, etc…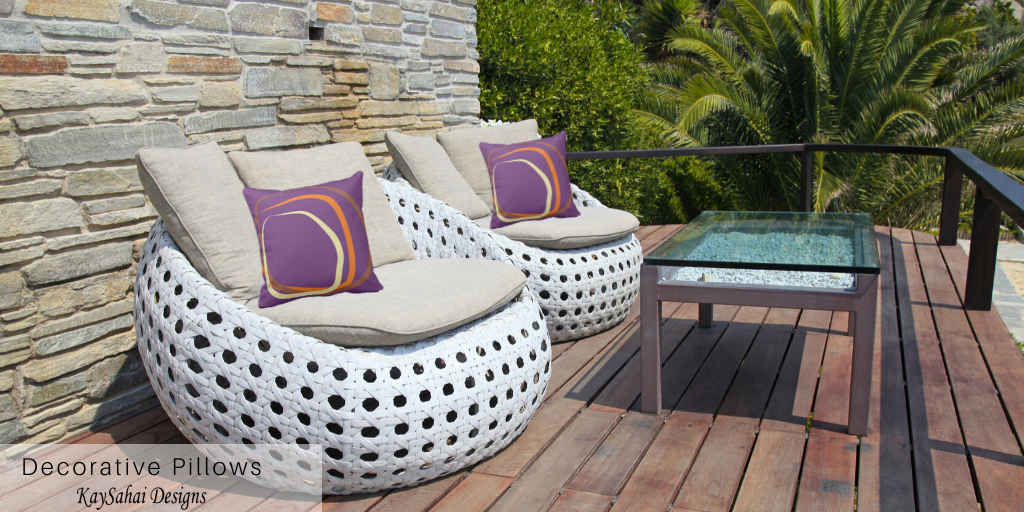 Check-out some pieces from this collection:

Kaysha Reid is the designer of the products you find on this site. She spends a bit of each day managing this part-time studio, which originally began with jewelry and has extended to other scopes, including home accessories. This blog includes a little home decor, recipes, and a few other features.

Be sure to join the mailing list for studio news and exclusive discounts!