Allow me to design and create a unique jewelry piece (or set)
that meets your specific requirements.
Personal Custom Jewelry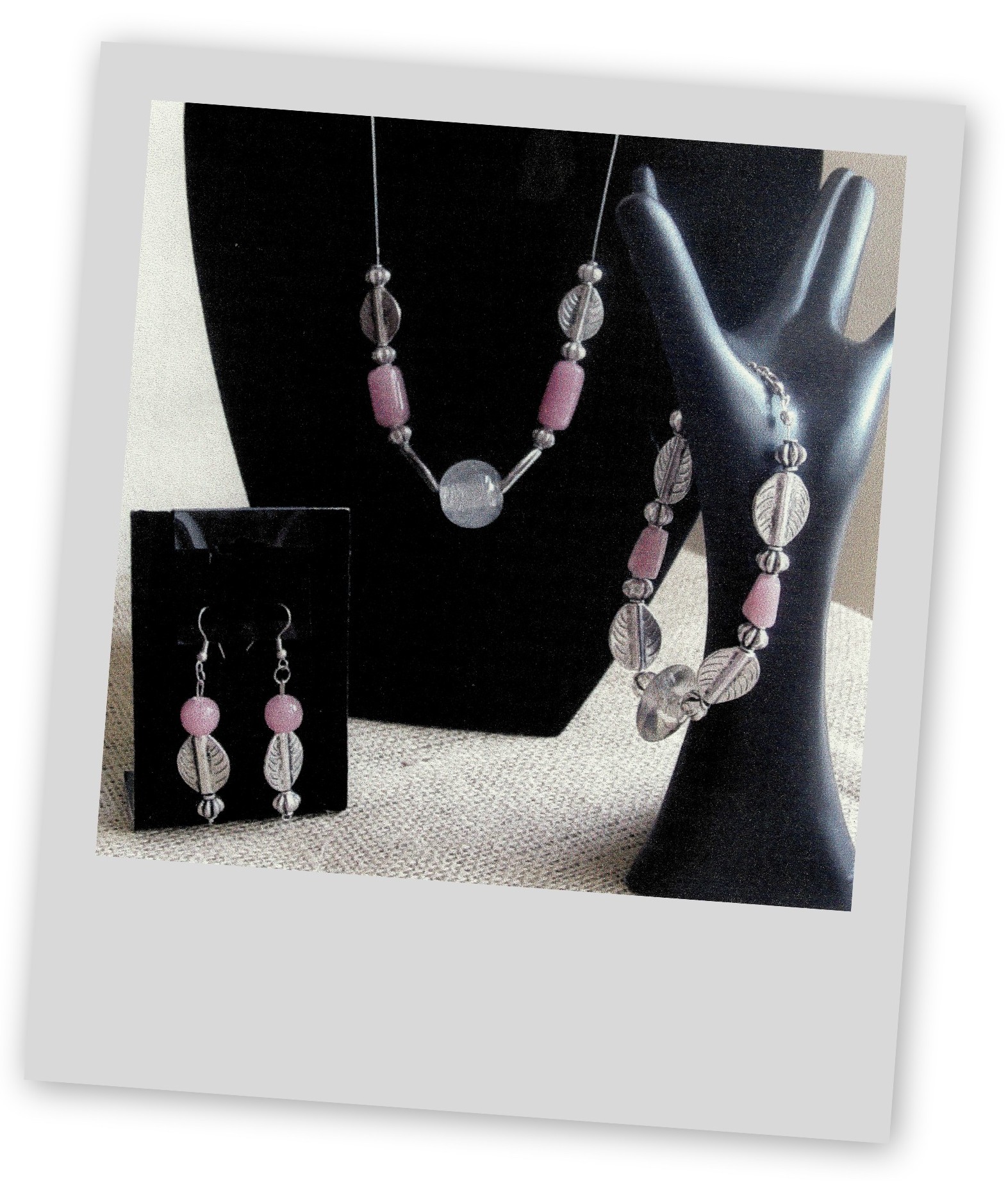 Whether you are looking to create something one-of-a-kind for yourself, a jewelry set for a special occasion, or a gift for someone else, you've come to the right place.
The process is simple: I will design a personalized item or set using the details you have provided from a list of standard options. You will also receive updates on its progress, every step of the way. If needed, gift wrapping is available.
For more information on the personal custom jewelry process, please fill-out the form below.
---
Private Label Jewelry
Gallery