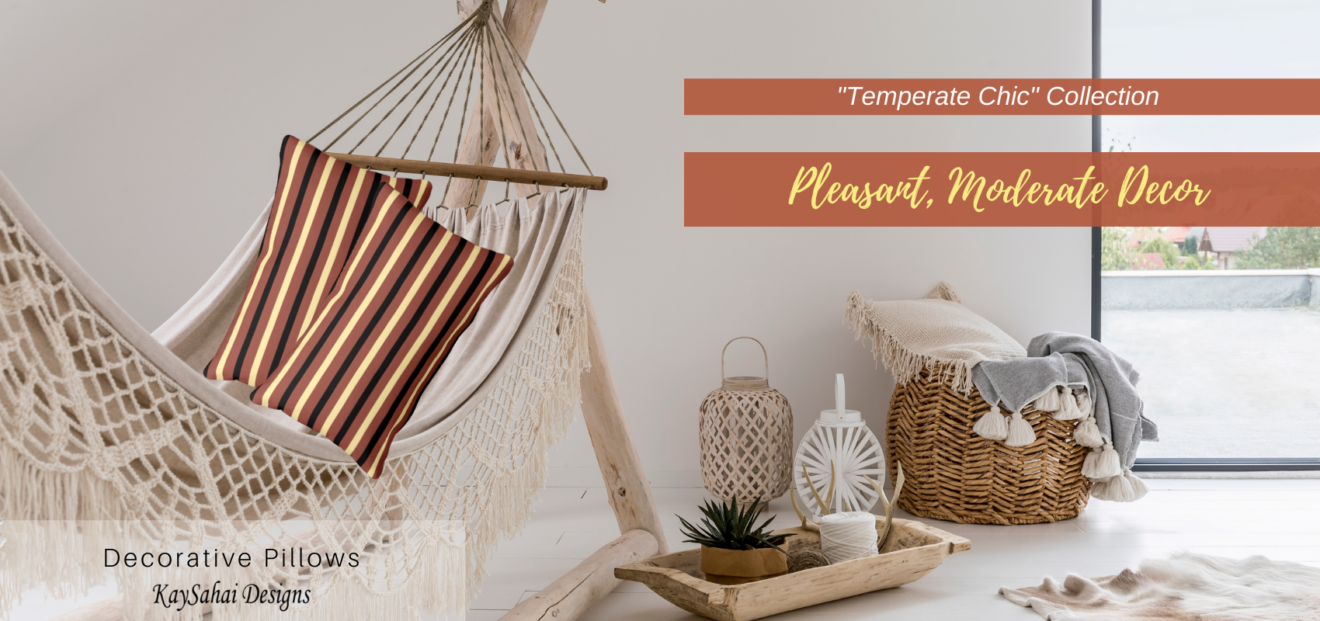 Create a Pleasant, Moderate Space with this "Temperate Chic" Collection
This "Temperate Chic" home collection has a clarity of style that creates effortless decor.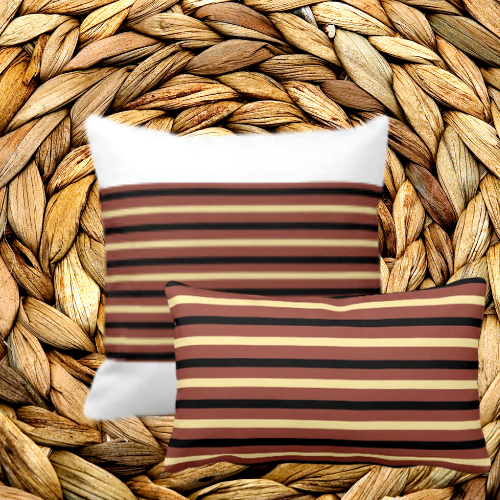 First of all, these brown, beige and black striped pillows will certainly add a special touch to a lived-in space like your study or family room.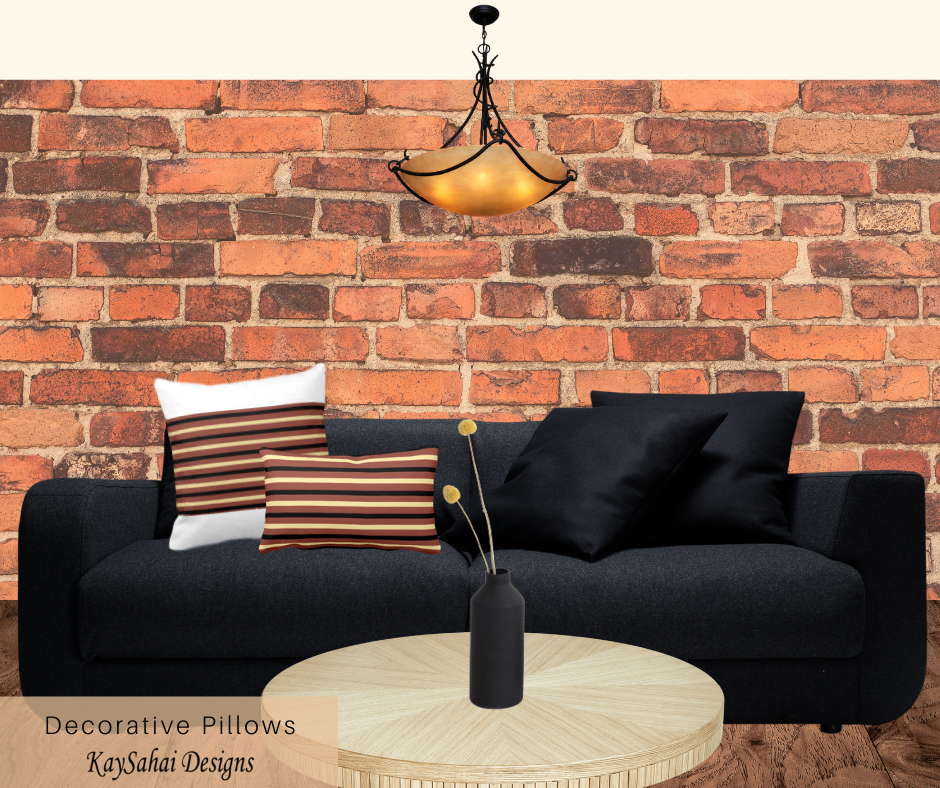 This straight-forward design will even assist in bringing about a pleasant informality in a neutral bedroom decor.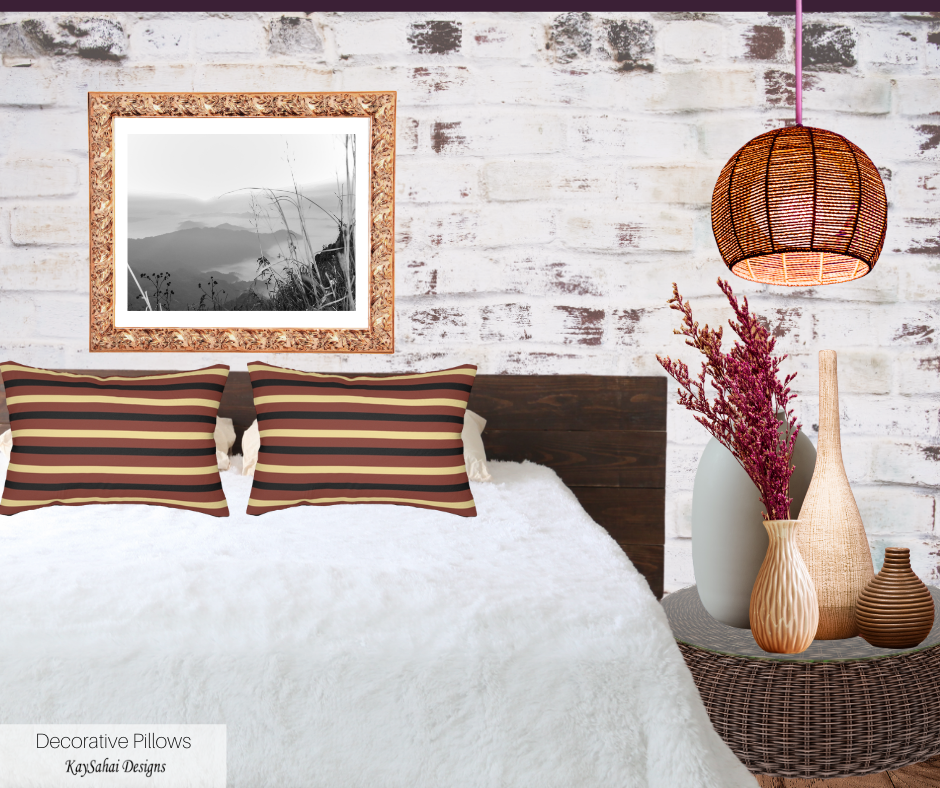 Also, if you sometimes like to enjoy a little more of a grounded work space, then this collection will make this experience that more pleasant for you.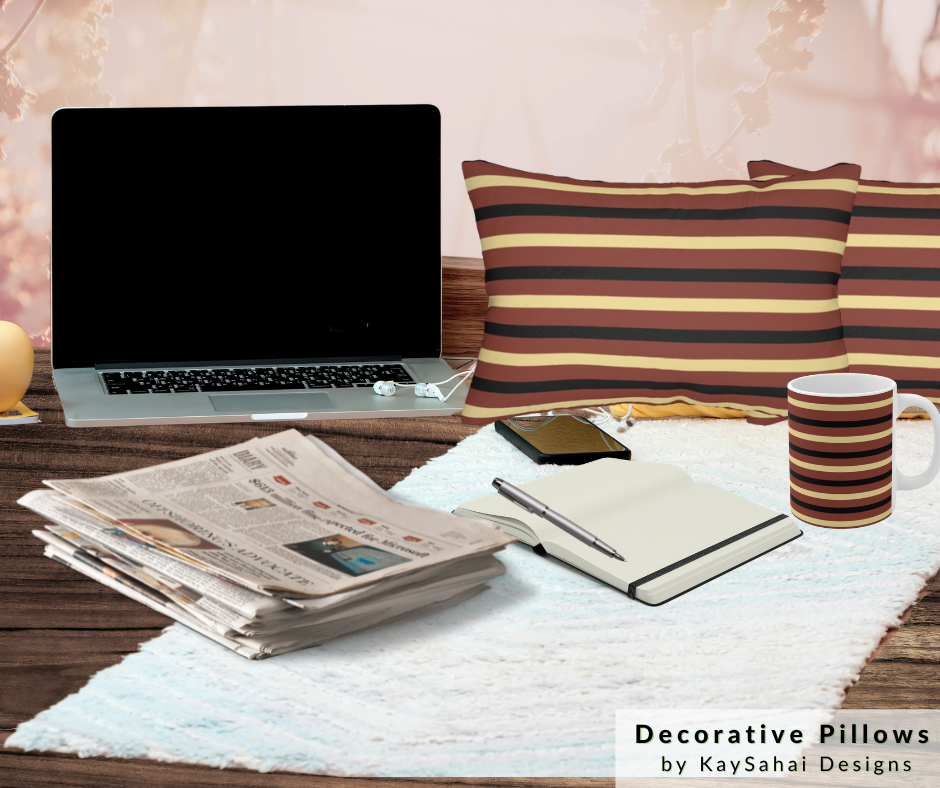 So essentially, if you are about a casual flair, then the "Temperate Chic" collection will help to create a balanced sensibility in just about any room or area of your home!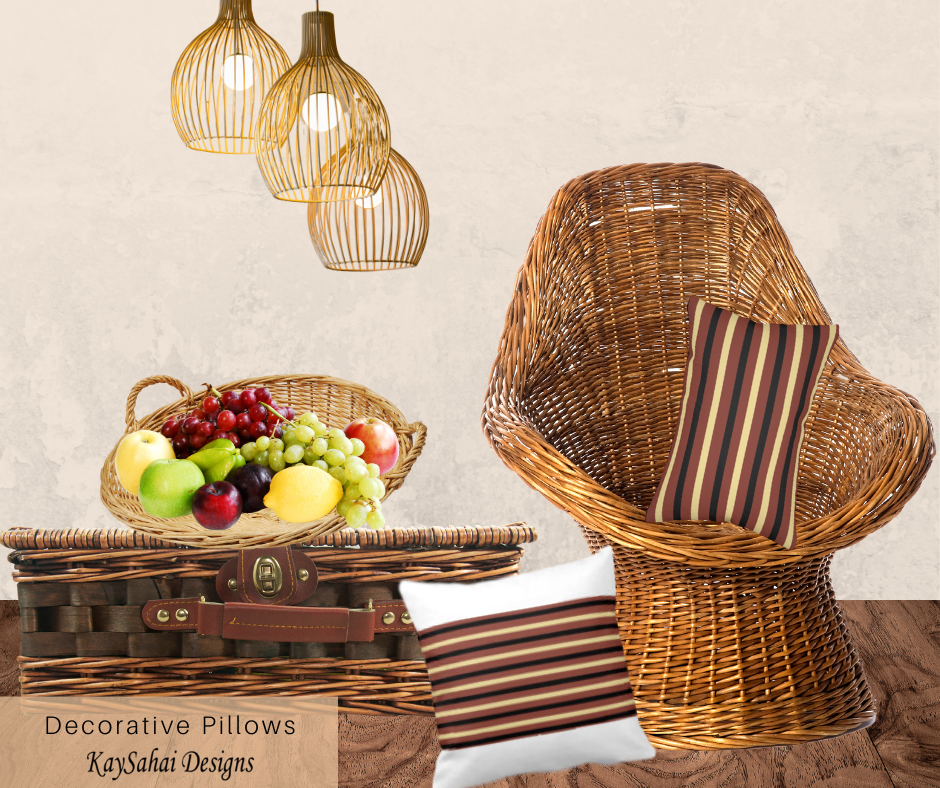 ---
Shop Decorative Pillows from this collection
---
Also, check-out these items in our Zazzle Store