These Brown, Beige and Black Striped Pillows are from our "Temperate Chic" home collection.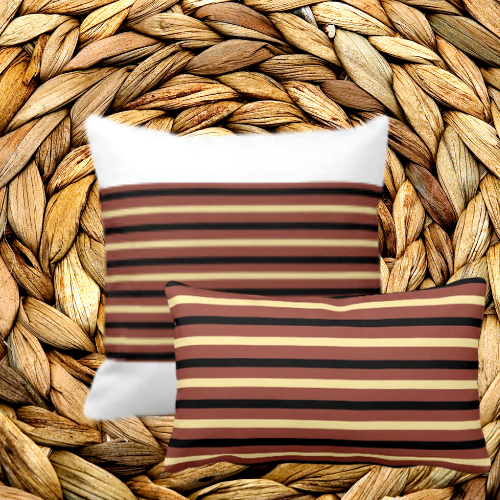 Made with high-quality simplex knit fabric, this clean design will add a pleasant, casual flair to your family room or even a neutral bedroom decor.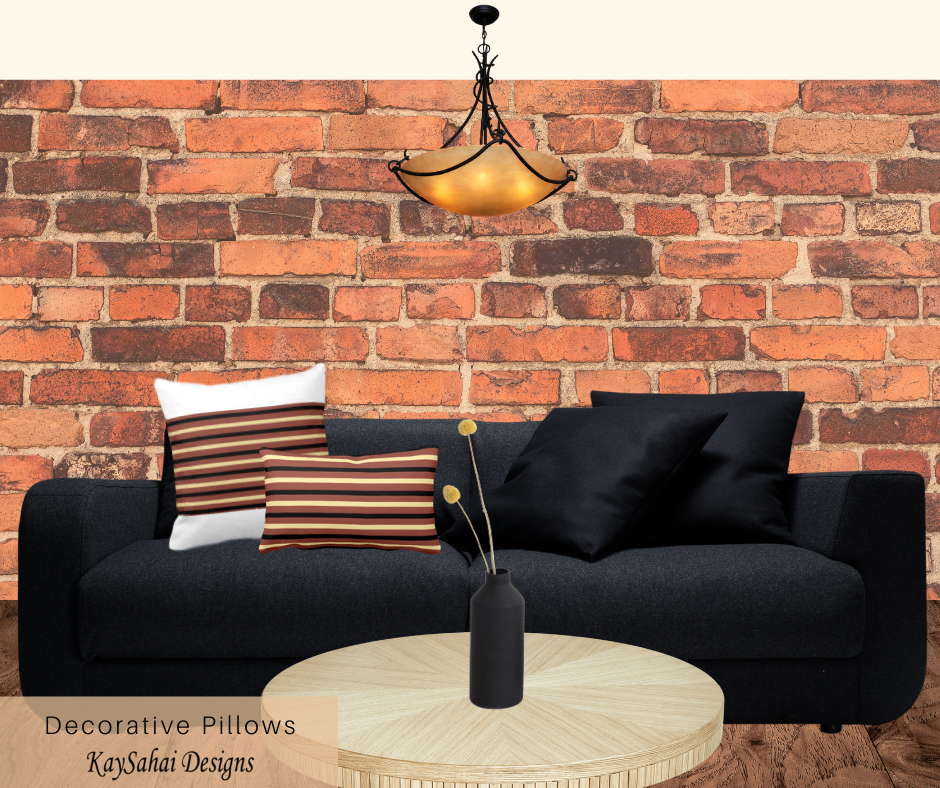 Essentially, this collection will add a balanced sensibility to any room or space!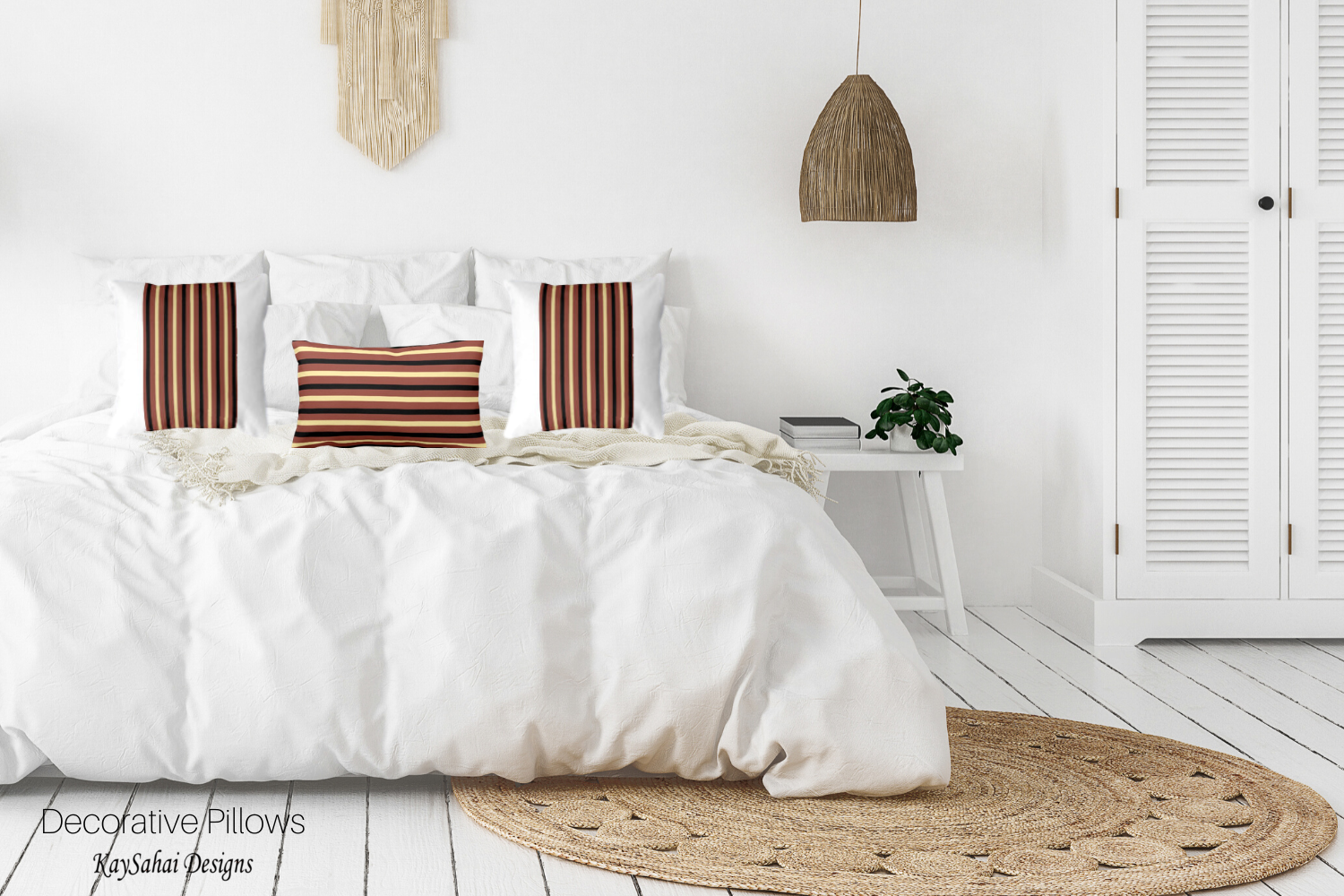 Check-out some pieces from this collection:
Kaysha Sahai Reid is the designer of the products you find on this site. She spends a bit of each day managing this part-time studio, which originally began with jewelry and has extended to other scopes, including home accessories. Yet she also has an enthusiasm for holistic living. A certified meditation teacher, Kaysha Sahai fervently sets out to encourage individuals in making moments for themselves, despite their busy or hectic schedules. She shares mostly on the significance of stillness and self-care.
To make the most of your me-time, get started with a FREE subscription to Stillness e-magazine series below.