"Taste of Turquoise" is a collection that is both rustic and bold, which often gives an area character and purpose.
The pillows from this collection have a spa-like flair that suits any room really, if that is your style. They would work in a sitting area, home office or even a bedroom.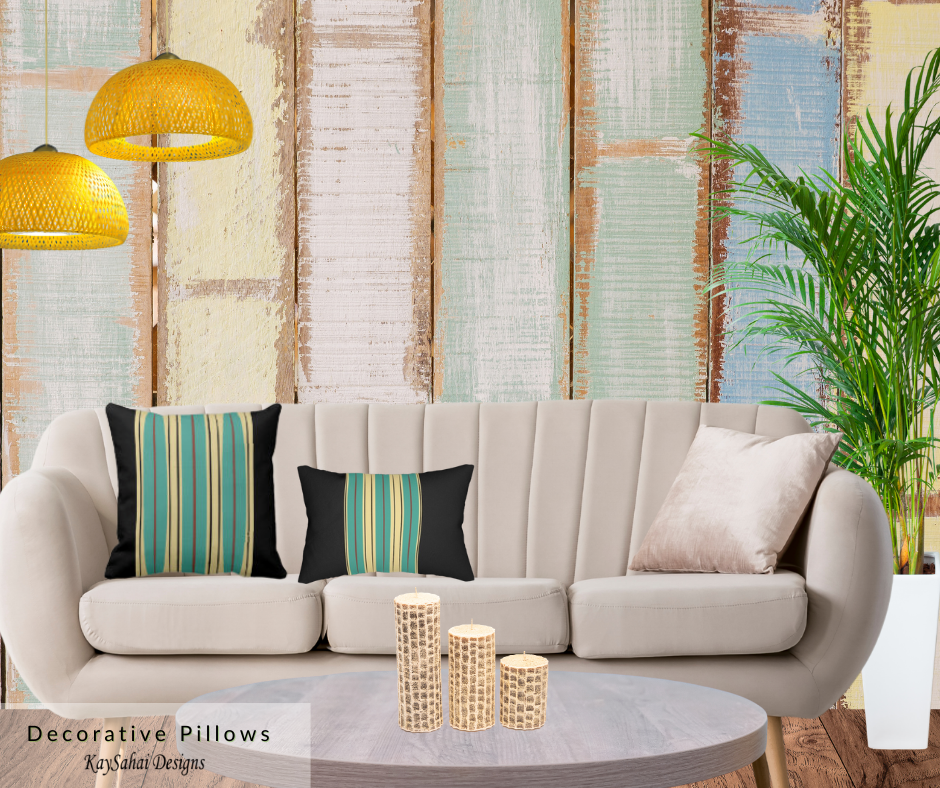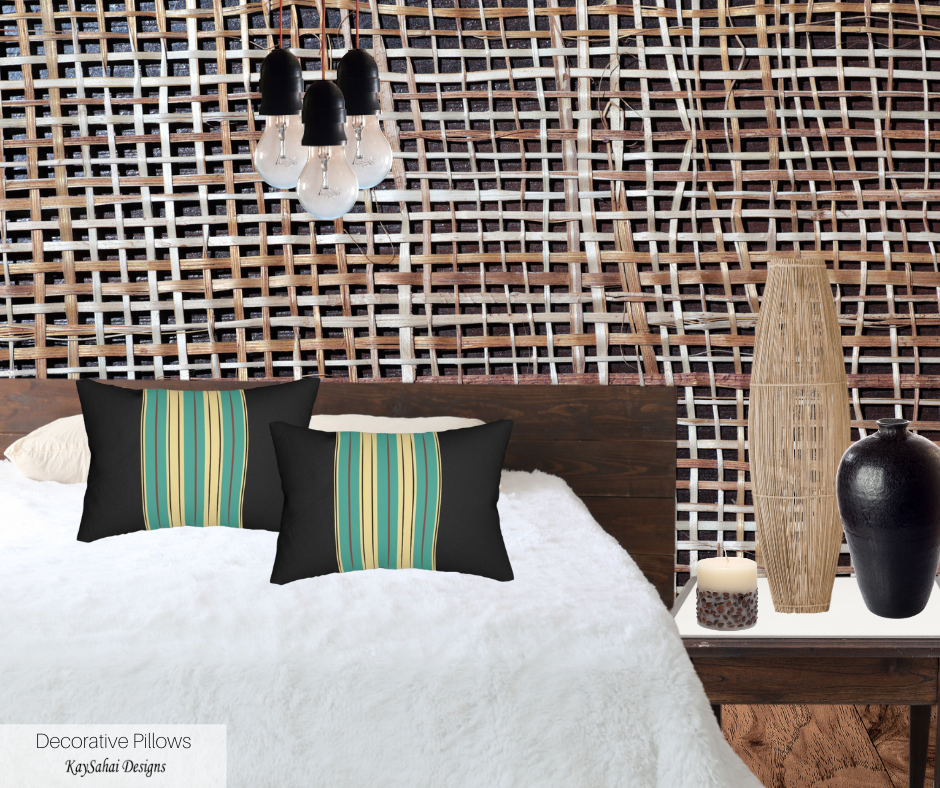 Also, these cushions are available in fade resistant fabric, so they could also be incorporated into an outdoor decor.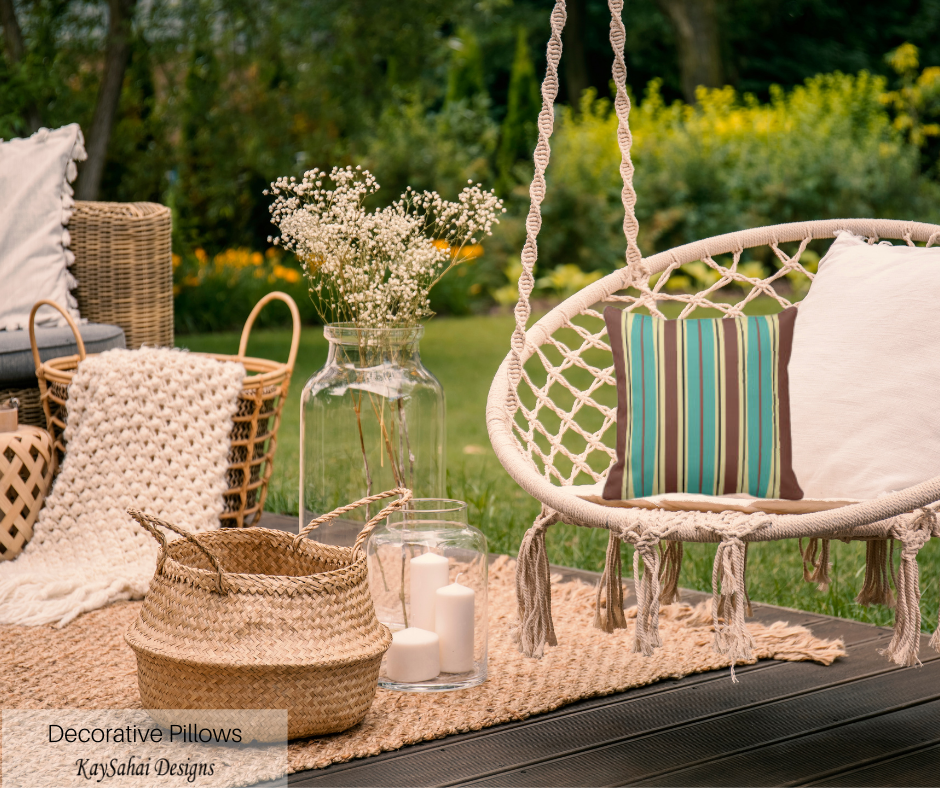 Check-out some pieces from this collection:

Kaysha Reid is the designer of the products you find on this site. She spends a bit of each day managing this part-time studio, which originally began with jewelry and has extended to other scopes, including home accessories. This blog includes a little home decor, recipes, and a few other features.

Be sure to join the mailing list for studio news and exclusive discounts!