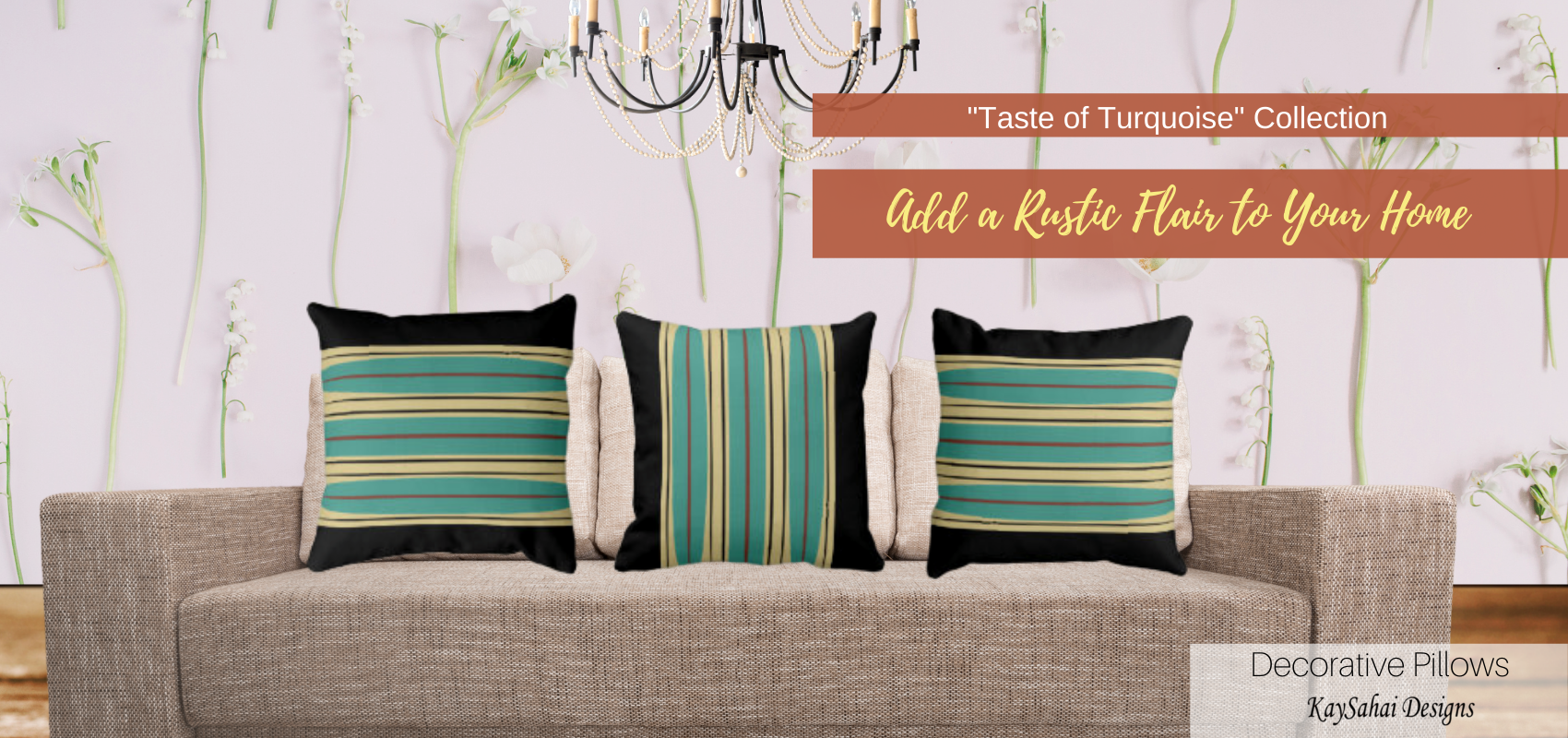 "Taste of Turquoise" is a collection that is both rustic and bold, which often gives an area character and purpose ...
Read More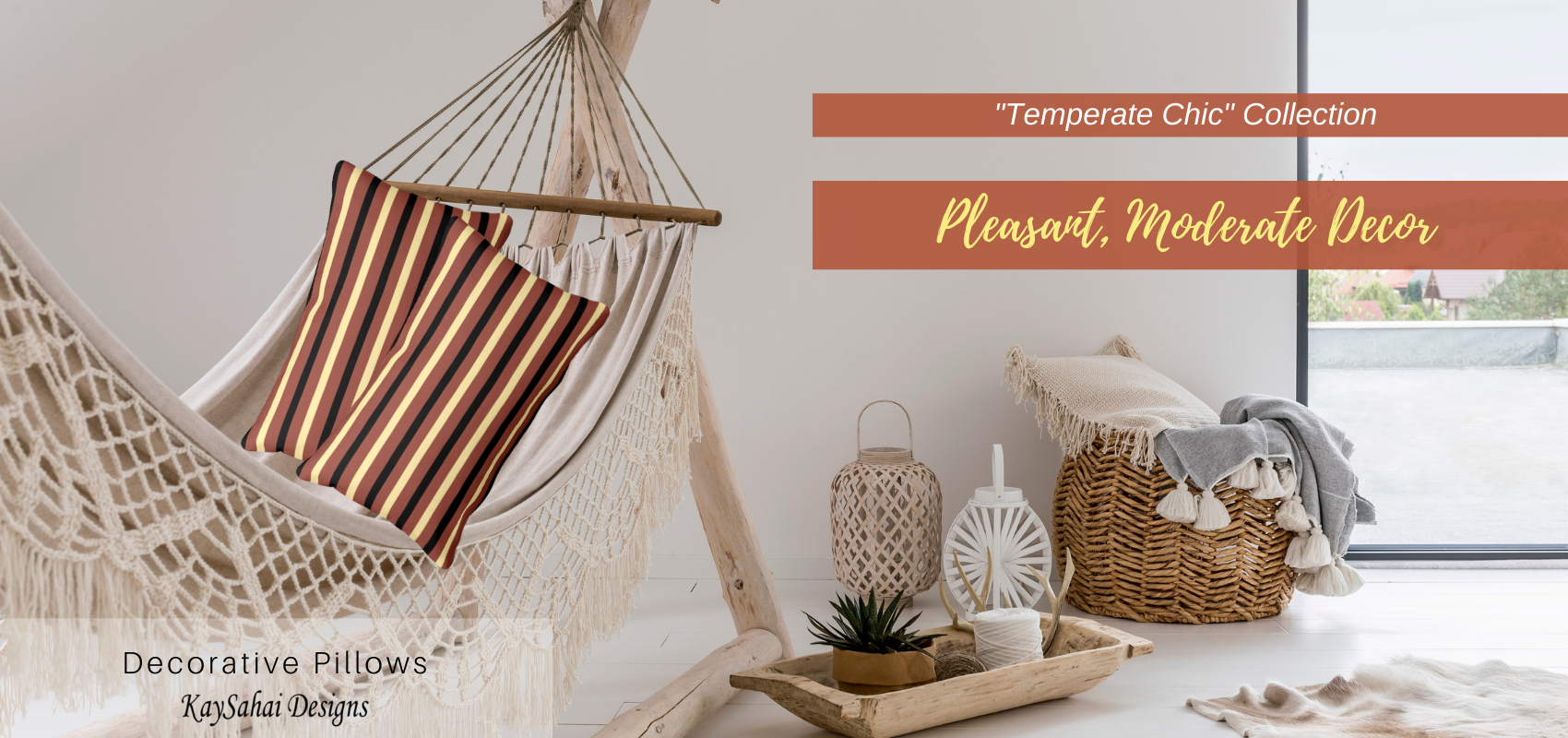 The "Temperate Chic" home collection has a clarity of style that will help to create an effortless decor. First of ...
Read More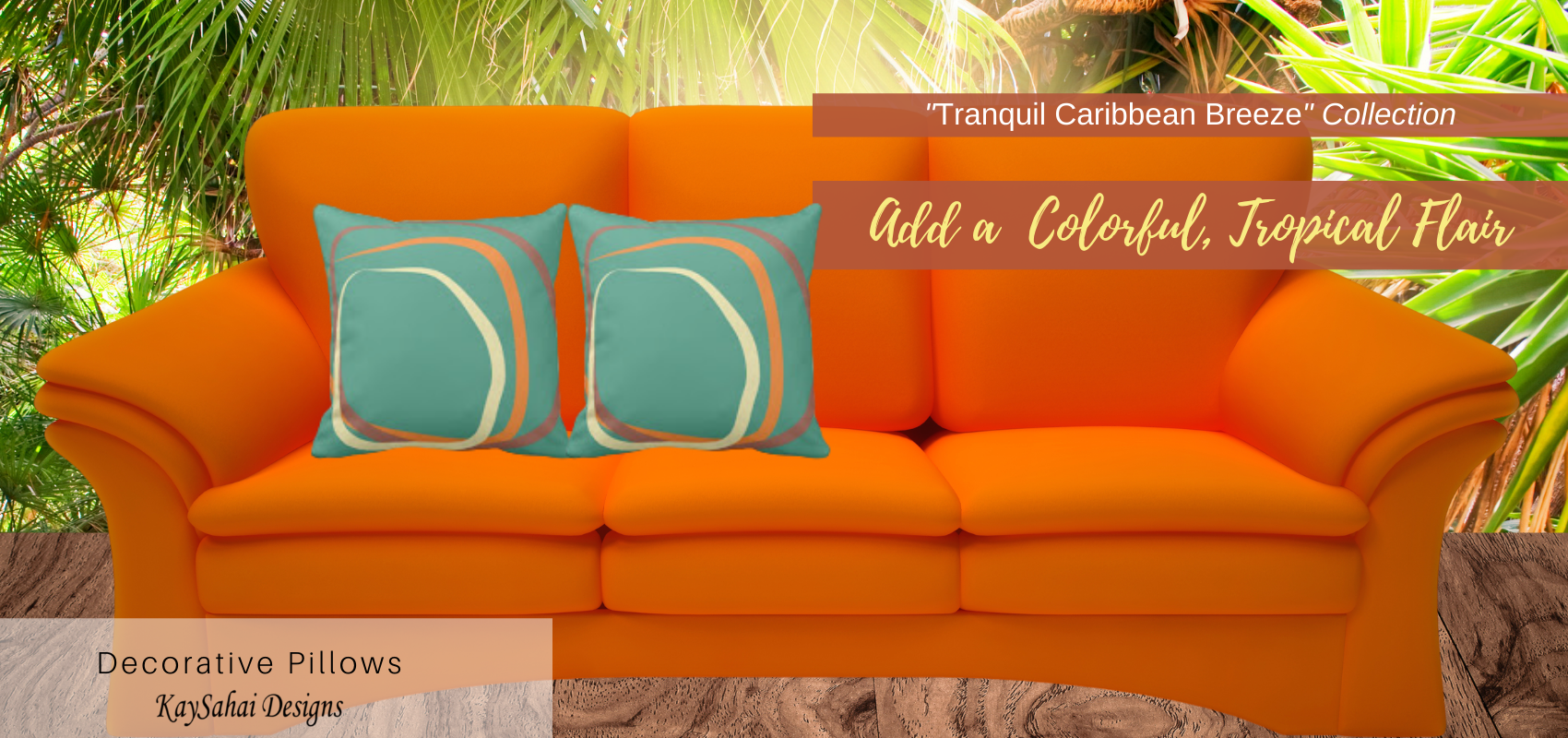 Pillows can add a pop of color to any space. In fact, this particular collection balances warm and cool colors ...
Read More