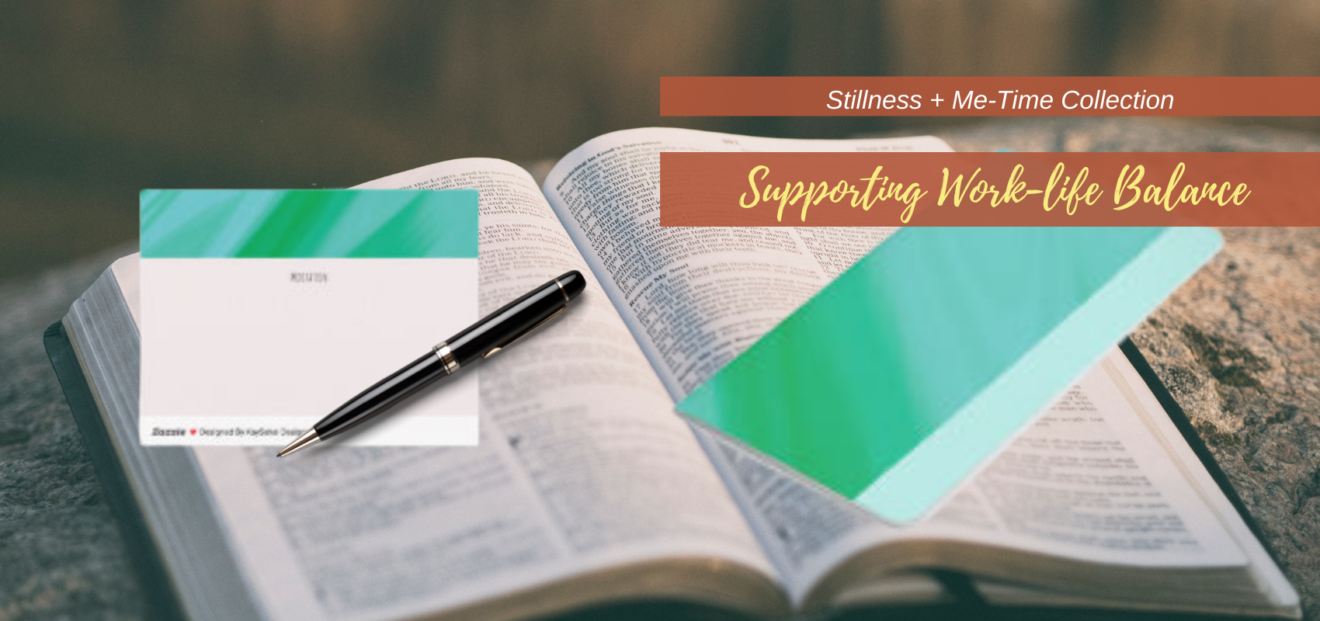 A Collection that Supports Work-life Balance and Well-being
While in the midst of life's daily routine and bustle, it is necessary to take a moment to find our balance in God's word.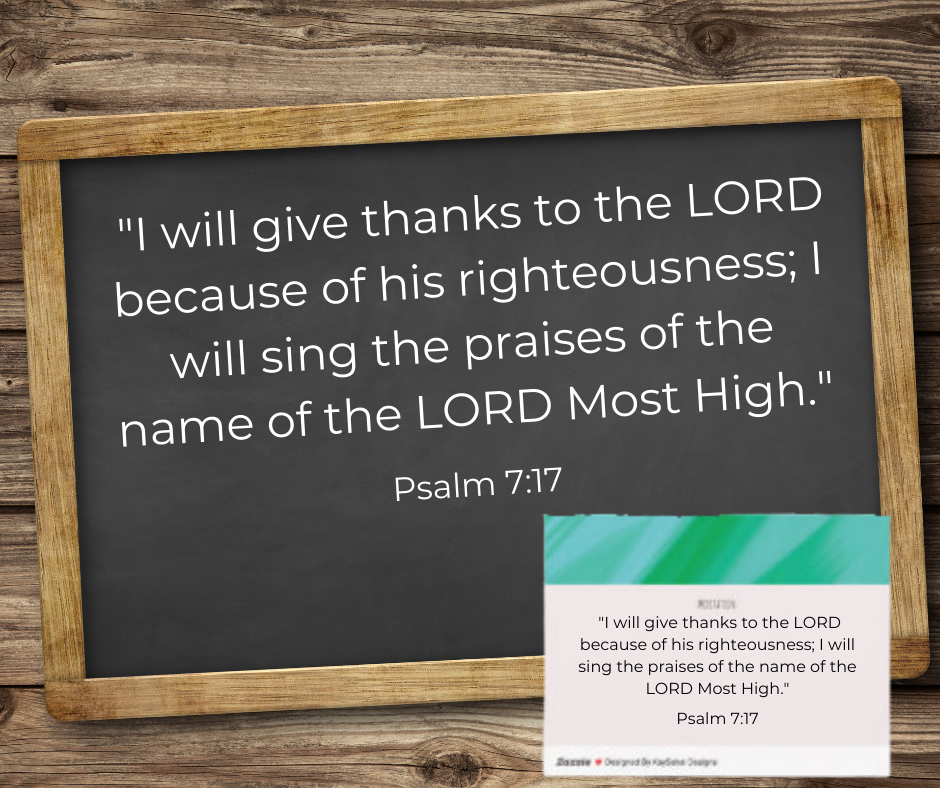 The main product from this collection is the cue card. This card can be used as an aid in scripture memorization and to jot down your verses in preparation for scripture confessions. I have received quite a few positive feedback on just how useful these are for meditation.
Click here to download complementary cue cards to use for your meditation.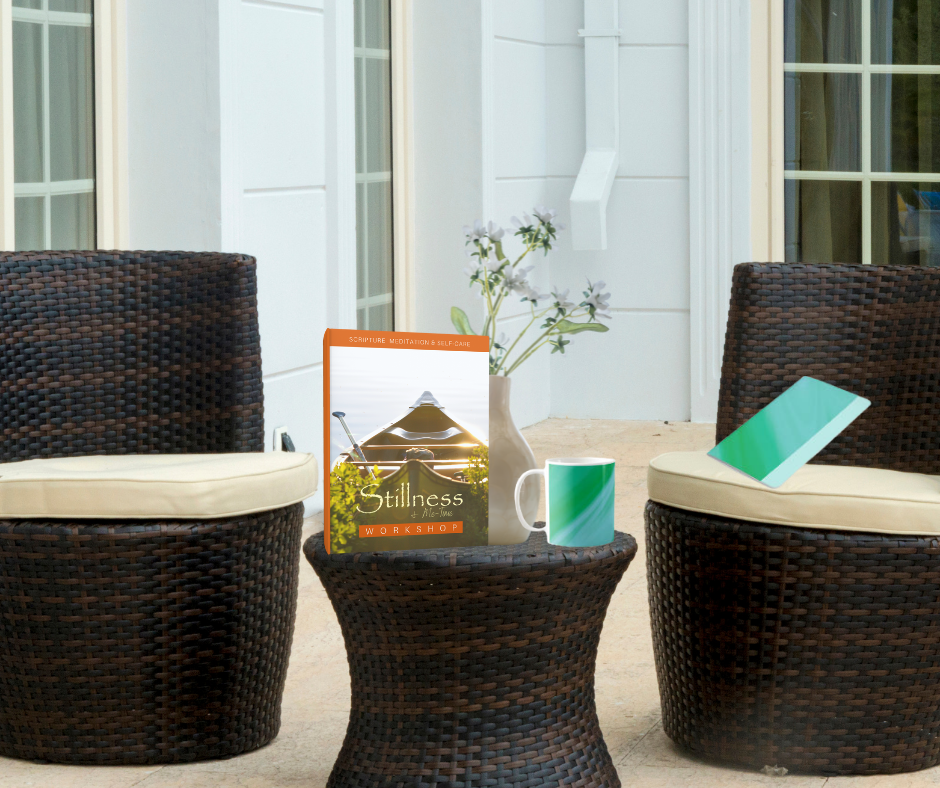 Also, why not enjoy a soothing cup of tea as you read, study or even journal?
Basically, this collection was designed to make your time with the Lord that more effective and enjoyable.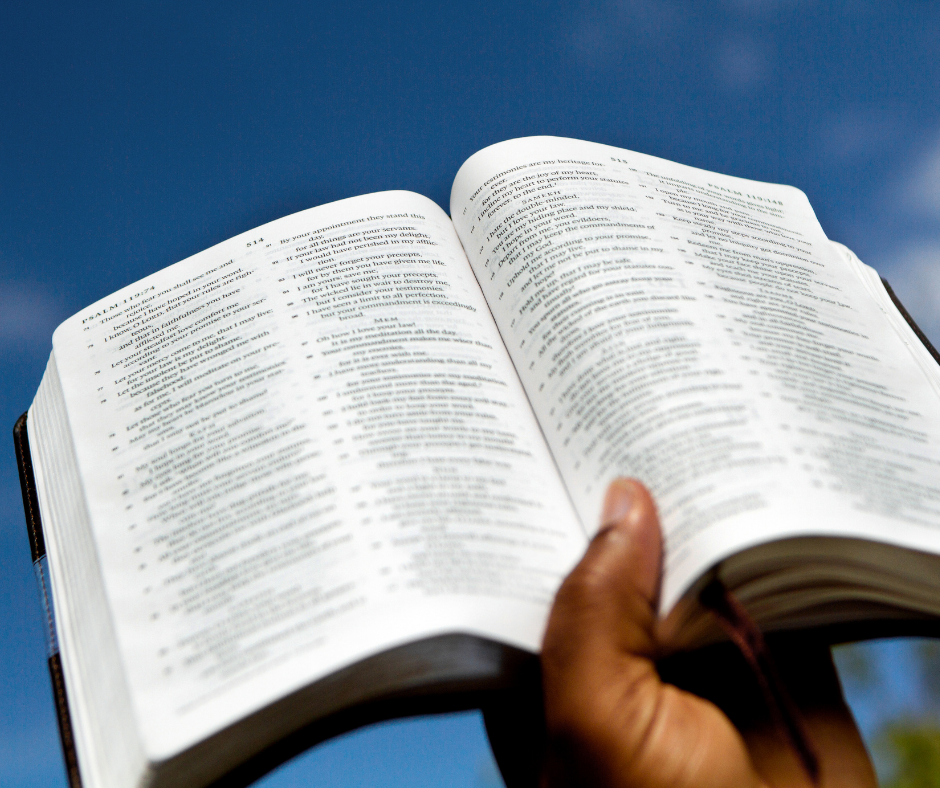 Note: I was just informed that the LED candles are no longer available. I'm sorry about that…  I will let you know if and when they become available again.
---
Check-out the collection below: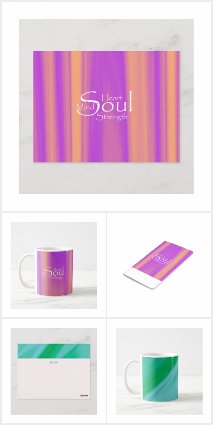 Stillness and Me-Time Collection
by KaySahai Designs
---
---
Also, check-out any of my publications on meditation and stillness below: