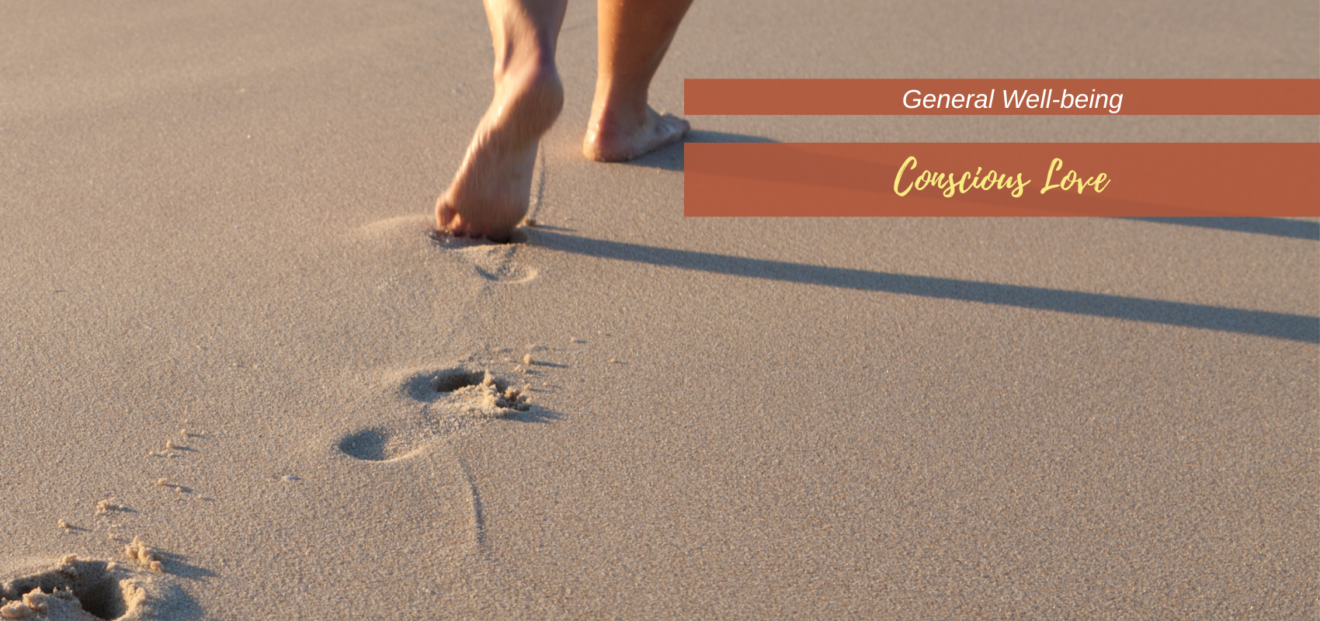 Conscious Love
The love walk is a oneness we are all journeying toward, to gain its full access. However, while true liberation is what leads us all to solidify this walk, ironically (if I am allowed to really be honest) the walk can seem impeding at times. Yet as we are delivered, into a Love that is an eternal commitment we make to God through Christ, the goal is to allow ourselves to embark on a journey to embrace the more of Him and less of me that the Apostle Paul expressed. This is because the word also says:
"If the Son therefore shall make you free, ye shall be free indeed"

John 8:36 (KJV)
On this journey we will always encounter people that push our buttons (and annoyingly these are sometimes the ones that facilitate our growth spurts). However, as we continuously seek, receive, and walk, we are led to live in the same collective, holistic, and gracious manner that God loves us, and in the same way that we in-turn love ourselves. So then when we say we are loving, the intention now gradually shifts from our immediate personal needs or even vengeful expressions, to decisions with outcomes that declare: "I honor God (in me AND you)."
Finally, as we all continue to grow in our love walk, the two really challenging questions I guess we all can choose to continually ask ourselves are: In what intimate way does the Love of God in Christ reveal Himself to me? And how will I seek to revere His love (in others) to the goal of it being ultimately perfected in us?
We can even take this one step further by saying that in certain challenging situations, conscious love now basically says, "Although I will not deny that you have proven yourself as my enemy, I will seek to love you based on how God's word describes His love."
Whew! That's a powerful intention! Let's pray for each other… Lol!
" If we love each other, God remains in us, and his love is made perfect in us"

– 1 John 4:12 (NKJV)
---
Check-out any of my publications on meditation and stillness below:
---
Also, check-out these products: