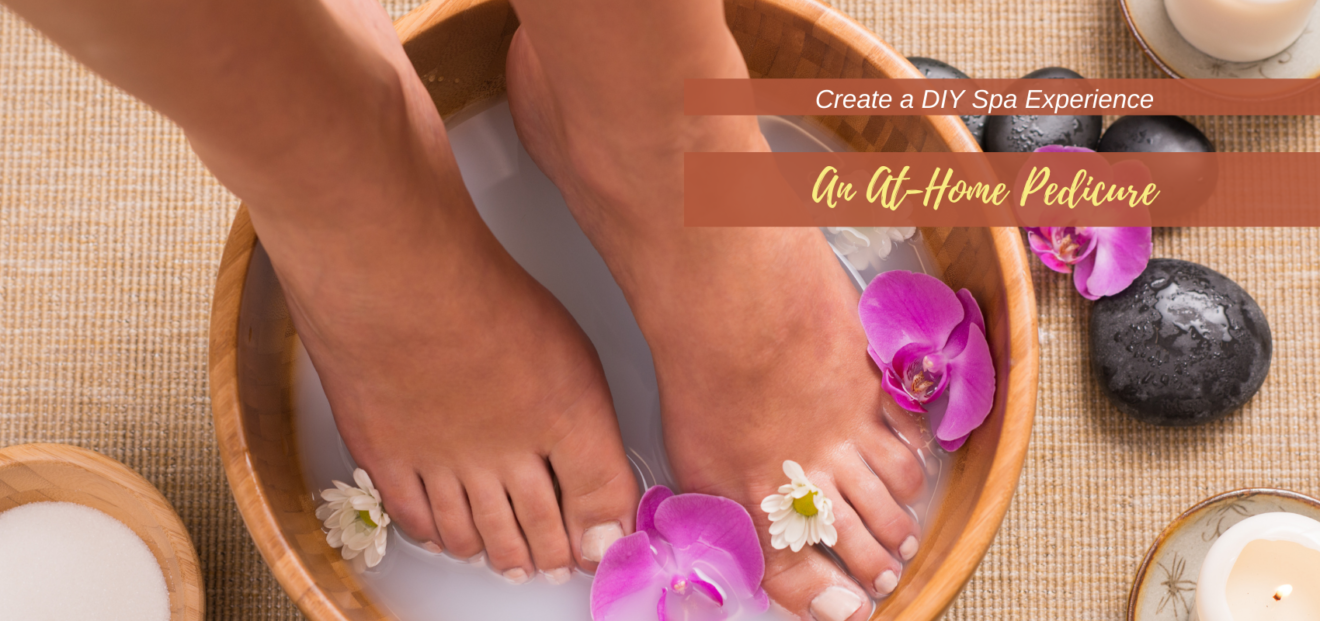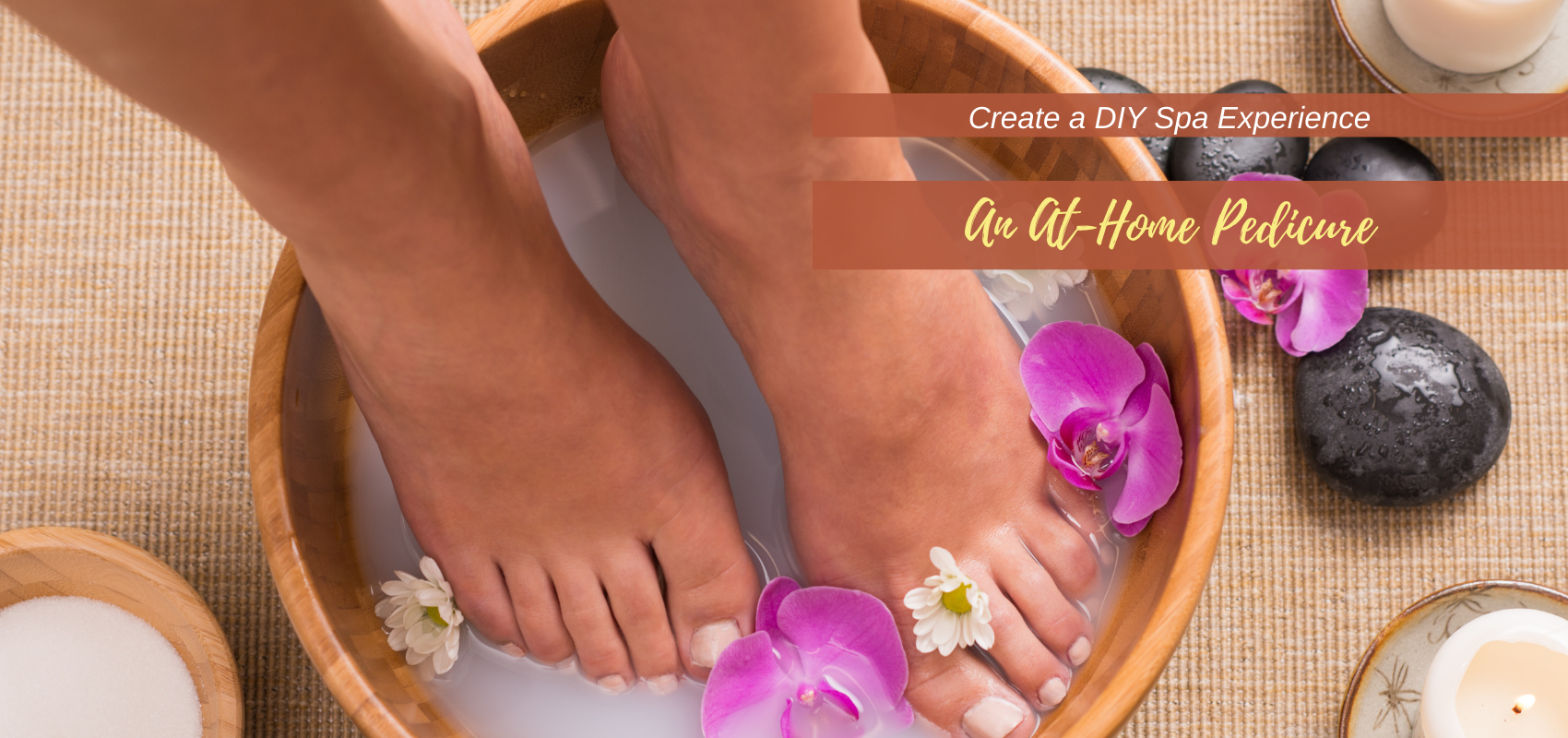 At-Home Spa Pedicure: Create a DIY Experience
Is an at-home spa pedicure something you have been considering lately? Certainly, there is nothing like a professional spa pedicure. However, you can surely come close to this rejuvenating experience in the comfort of your own home—basically with some basic tips and resourcefulness, your DIY pedicure will make you feel like a brand new person!
Essentials you'll need:






At-Home Spa Pedicure Directions:
1. Use nail polish remover to remove old nail polish from your toe nails.
2. Add warm water to either a foot spa or basin.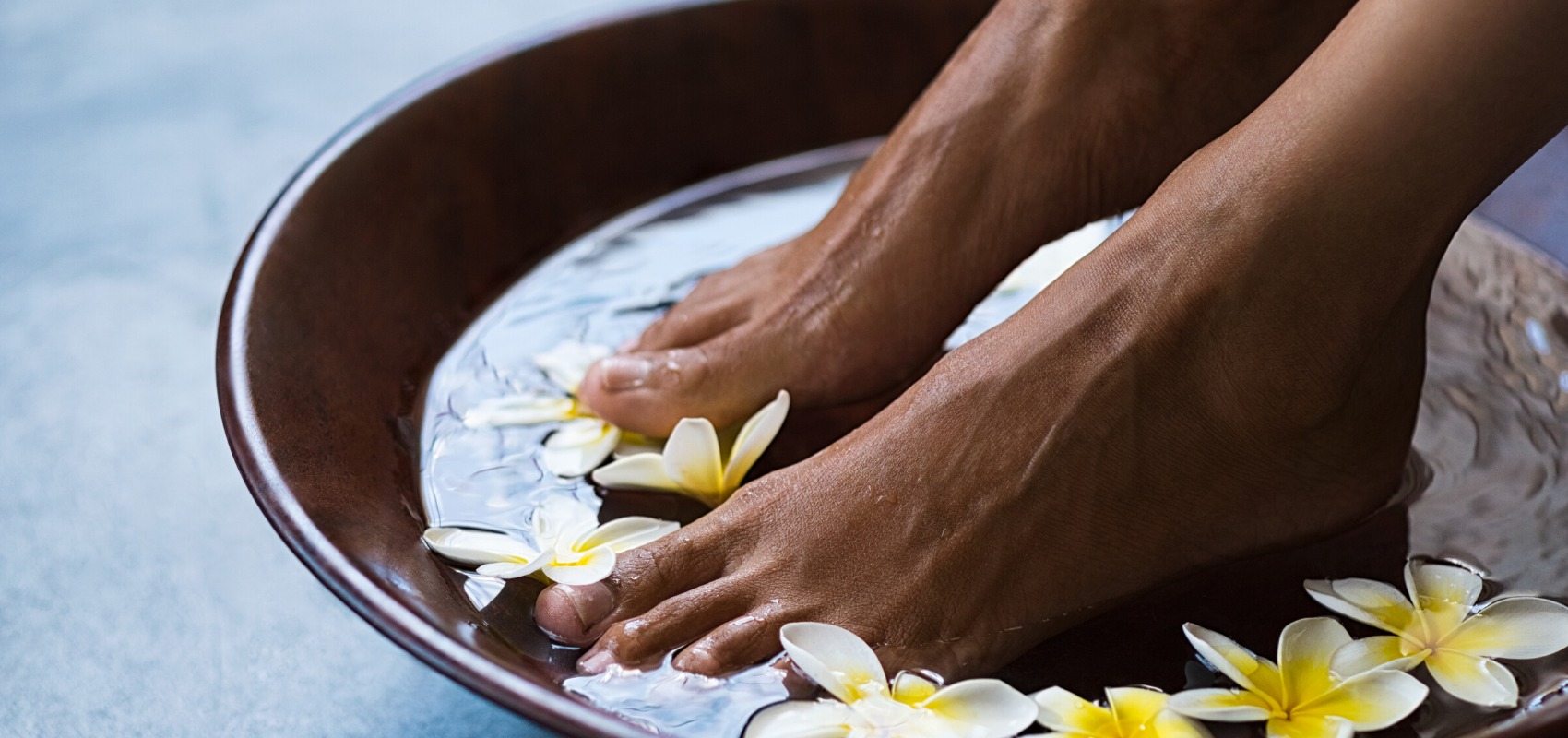 3. Add some Epsom salt and/or your favorite foot soak or even body wash to the water.
4. Soak your feet for 7 to 10 minutes.
5. Scrub your feet with the foot file, and follow by applying some foot scrub. Massage both feet entirely in a circular motion, and then rinse in the water.
6. Cut your toe nails straight across with the nail clipper, and then use the nail file to smooth/groom each nail.
Finishing Up…
7. Massage some cuticle oil into your cuticles; use the cuticle pusher (in the nail set) to gently push them back.
8. Moisturize your feet with your favorite lotion or cream. However, be sure to remove any excess oil/lotion from your toe nails with nail polish remover.
9. Place a toe separator on your feet and apply a base coat to your nails, followed by your chosen nail polish. After a few minutes, add some nail polish remover to a q-tip and use it to clean up any excess nail polish around the nail. Finally, add a top coat.
There! Your at-home spa pedicure is now complete! That wasn't so bad now, was it?
*Disclosure: This page contains affiliate links that allow me to earn a small commission, that is of no extra cost to you. I only share links to other products/services that I think will be useful to readers.