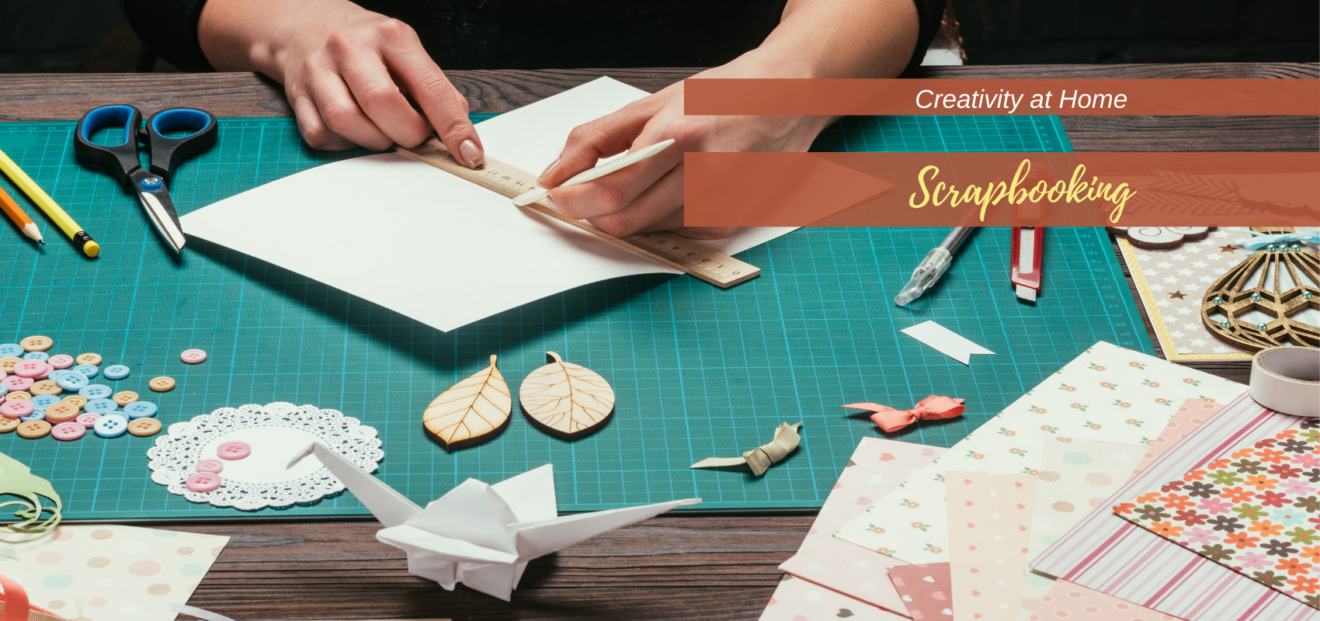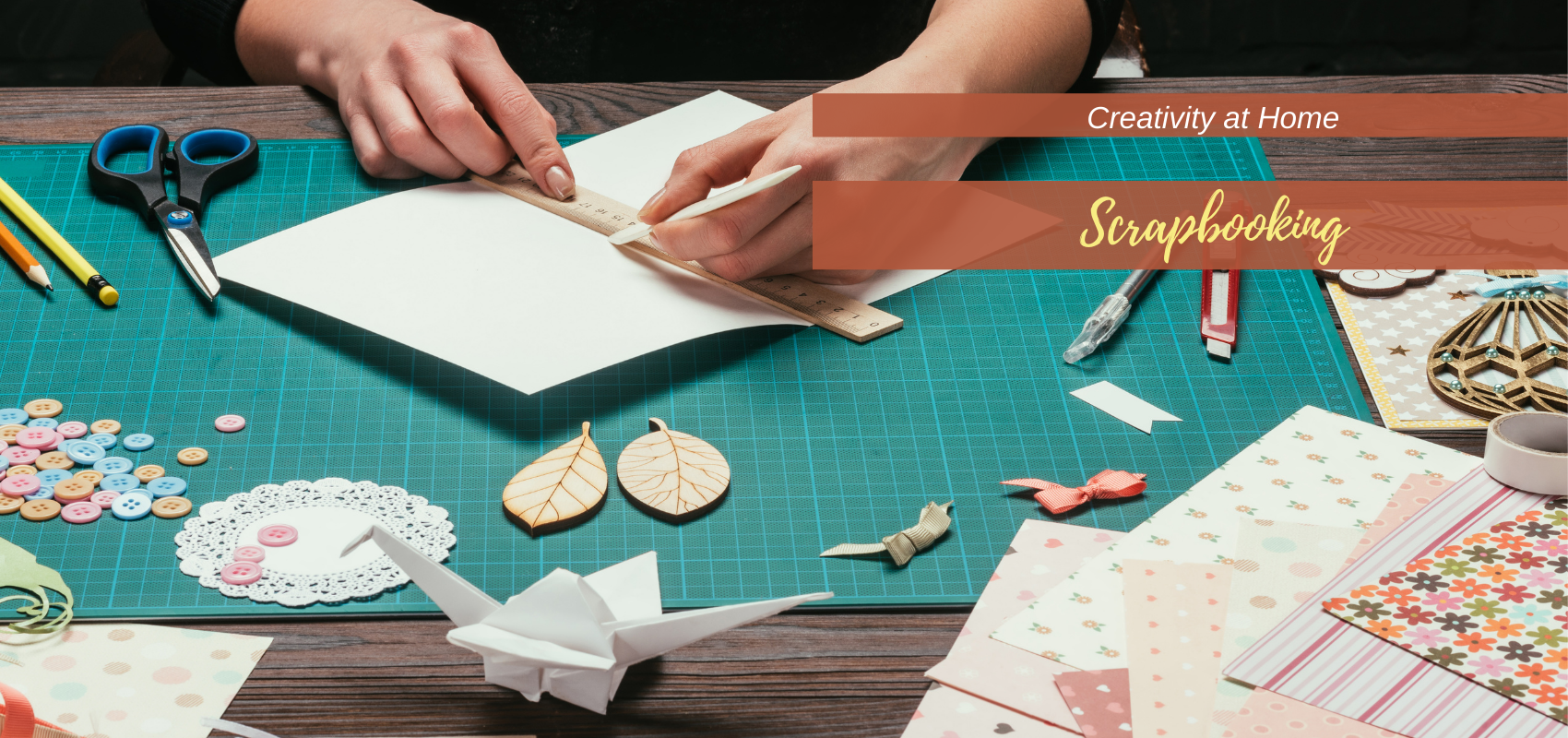 Scrapbooking: Tips for Getting Started
Scrapbooking is a unique and creative way of laying out personal or family memorabilia. While more often created in the form of a book, your scrapbook can also be constructed in a box, as a card or even as wall art.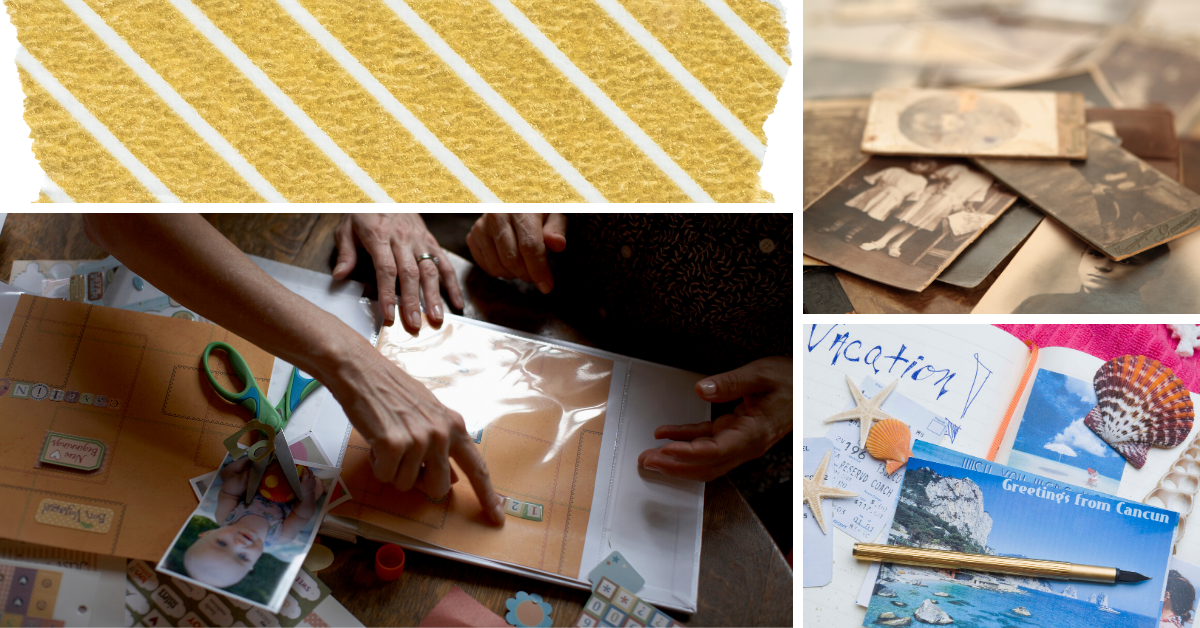 The bottom line is, scrapbooking is all about deciding on a theme, and then using photos and other items to design the layout of your book, card or artwork. And there are several materials and tools available to help make your experience more fun and creative.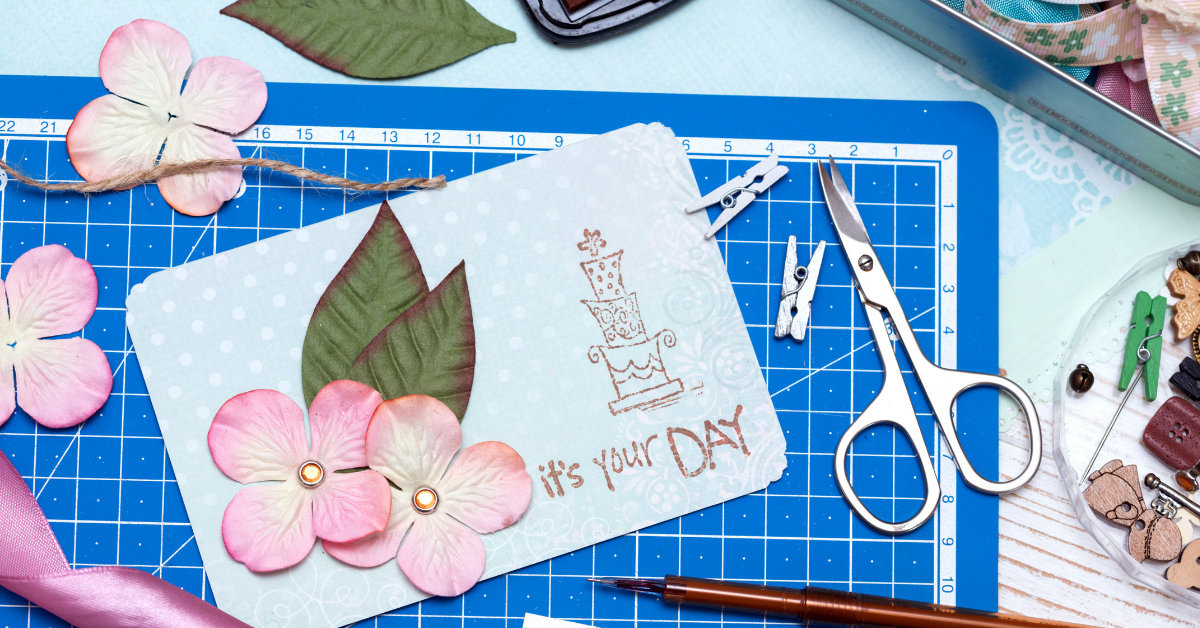 Getting started…
Just remember that when it comes to scrapbooking, there are no rules. However, you'll need these standard supplies to get started, and some you may already have at home:
Binder or Photo Album
Card stock paper (different colors, if desired)
3-hole punch (if using a binder)
Scissors and/or exacto knife
Pens (the colors and choices are endless)
Glue Stick or other adhesive
And of course, your photos and/or other personal or family memorabilia.
Some people even go all out with decorative paper, stickers, stamps, glitter, beads, ribbons and other arts/crafts supplies… basically your options are endless.
---
Here are some scrapbooking resources:
1. Scrapbooking Kits
If you are a newbie, then a ready-made kit is most likely the best place to start. They come equipped with all the necessary supplies needed to create your first project.
---
2. Sketches
Save time and get instant inspiration with a variety of ready-made page layout sketches—organized into sections for easy search.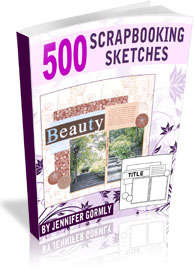 Get Your 500 Scrapbooking Sketches Now… Click here!
---
3. Titles & Quotes
Titles and quotes add beauty and inspiration to your scrapbook designs… perfect for both the expert and beginner.

---
Begin preserving your memories today!
Disclosure: This page contains affiliate links. As an Amazon affiliate I earn a small commission, that is of no extra cost to you. I only share links to other products/services that I think my readers will find useful.